Career & Education
Youth Leadership
The Door offers a range of opportunities for young people to learn key leadership skills that you can apply in everyday life. Taking advantage of the leadership opportunities at The Door can help you to stay in school and pursue future educational opportunities; gain self-confidence and self-esteem; pursue avenues for self-discovery and self-expression; make positive contributions to your community; develop job skills; and understand the issues affecting your community to learn how you can make a difference.
In addition to the leadership programs described below, opportunities for other leadership skills building can be found in our Jobs & Internships programs.
Youth Council
Youth Council (YC) is a group of active Door members who receive training and support in developing workforce, leadership, and organizing skills while representing the voice of young people at The Door and giving back to The Door community. Activities include attending weekly meetings and skill building workshops, planning community events, running groups, working with new members, and gathering feedback from other Door members. 
The Youth Arts Council's mission is to empower other Door members to become well-rounded lifelong artists in their personal and professional lives. Council members learn about professional opportunities through their participation in regular field trips to art institutions and shows, and they work closely with a Teaching Artist of their main artistic medium to expand their skills, build their portfolio, run the studio space, and assist in teaching. Finally, Council members represent other arts participants by bringing youth feedback to The Door Arts team. 
There are currently 16 YC members at the Manhattan Youth Center in SoHo and another 3 at the Bronx Youth Center.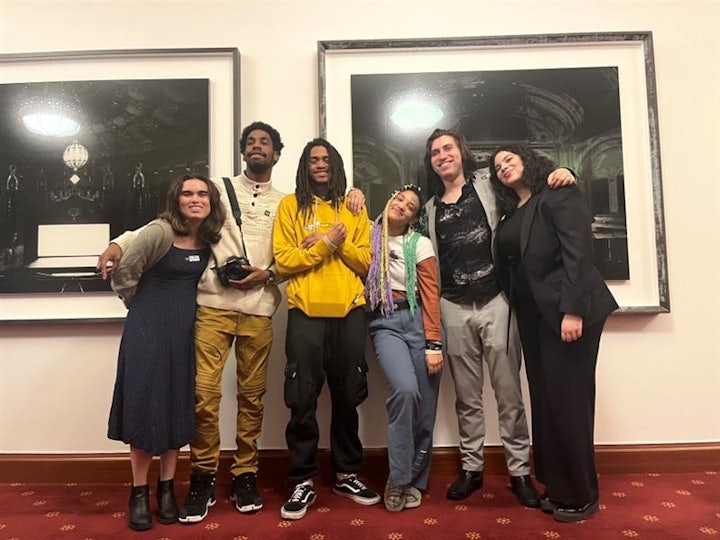 Peer Educators (Health)
The Peer Education program is a health education-outreach program for young people interested in promoting positive lifestyle choices among fellow Door members, students, and young adults. Peer Educators engage youth in workshops/activities about healthy relationships and safer sex, including, but not limited to condom use, STI/HIV prevention, contraceptives and pregnancy prevention, drug and alcohol harm reduction, and mental and physical health. The program usually has 8–10 peers at a time. 
Our Educators currently partner with:
Chelsea CTE HS 

Urban Assembly: Academy of Gov't & Law 

Summit Academy Charter School 

Brooklyn Prospect HS 

Gotham Professional Arts Academy 

Grace Church HS 

East Side Community HS 

City-As-Schools 

Harold Hunter Foundation 

Community Healthcare Network: Teens Pact 

The Door Bronx Youth Center 

Broome Street Academy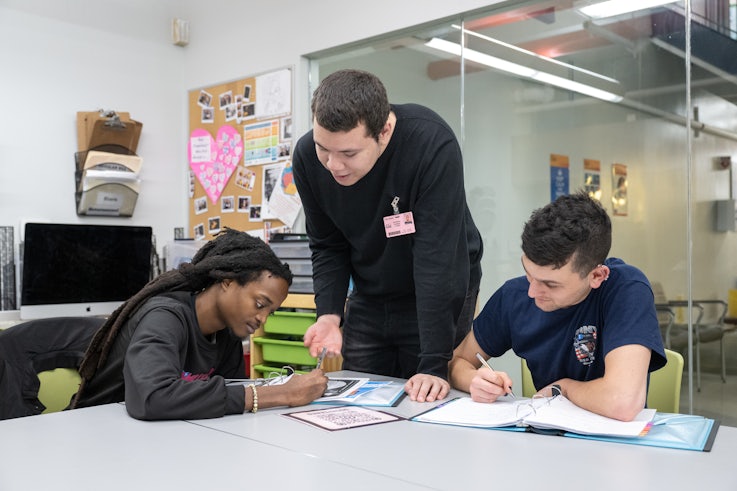 Summer Youth Employment Program
Summer Youth Employment Program (SYEP) is the nation's largest youth employment program, connecting NYC youth with career exploration opportunities and paid work experience each summer. In partnership with Broome Street Academy, students will have the opportunity to explore interests and career pathways, develop workplace skills, and engage in learning experiences that help develop social, civic, leadership and work experience skills. SYEP experience will also include:
Guaranteed space for BSA Students

Career Exploration: Flex your research skills and discover new career possibilities.

Paid Project-Based Learning: BSA students aged 14—15 learn about career opportunities and make a difference in their communities through paid project-based activities. Work Experiences: BSA students aged 16+ will improve their work readiness skills and explore career pathways through paid summer jobs in a variety of industries throughout NYC.

Earn Money: Get paid to participate! BSA Students aged 14-15 earn $700, BSA Students aged 16+ earn $2250 throughout 6 weeks of summer.
This program is only offered to BSA students. If you're interested in learning more about SYEP, contact Mr. Lawrence at jlawrence@broomestreetacademy.com