Housing & Supportive Services
Supportive Housing
Finding a safe and stable home can be difficult for many reasons, particularly if you are aging out of foster care or are currently homeless. Fortunately, The Door staff is here to support you in finding and applying for housing.
In partnership with Common Ground, The Door opened The Lee in 2010, a supportive housing building located on the Lower East Side.  The Lee currently houses 55 young people living in their own apartments (a mix of studios and suites). 
In April 2014, The Door opened a supportive housing site, East 9th Street. East 9th Street, consisting of 44 units equipped with apartments available for parents with young children. 
Like other New York City apartments, The Lee and East 9th Street require residents to complete an application and sign a lease. Unlike other apartments, residents pay rent according to their income, so they never have to worry about rising rents that they can't afford. In addition, each resident receives support from The Door that's specific to their needs, whether it's job training, GED classes, health care, counseling, legal support, childcare support or more.
Supportive Housing Qualifications
All potential tenants must be between 18-24 years old (for family applicants, child must be at least 1 year old) 

Documented homelessness of a minimum of 1 year 

A serious and persistent mental illness (Bipolar Disorder, Major Depression, PTSD, Anxiety Disorder, Mood Disorder) or have foster care history 

Proof of active income (Public Assistance Budget letter, SSI award letter or current paystubs) 

An active HRA application approved for Category A, C, D and I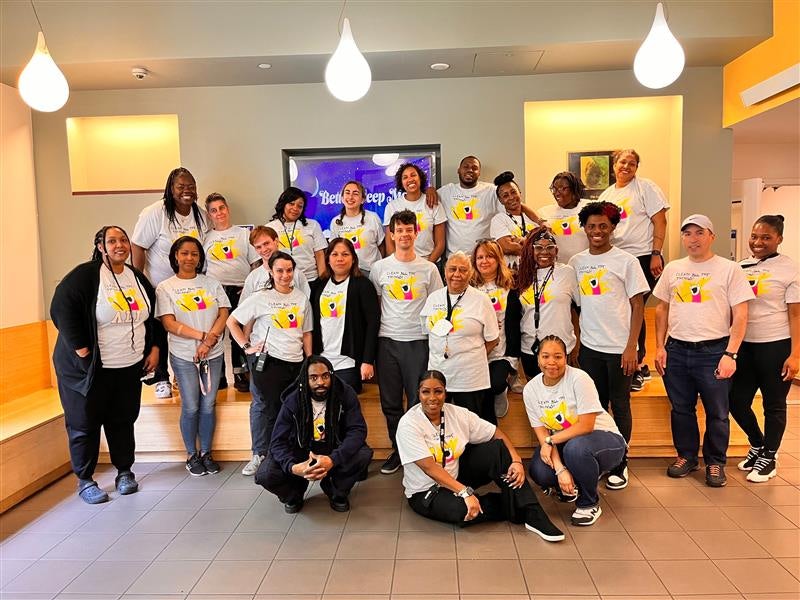 Required Documentation
If a potential tenant meets the qualifications for housing but does not have an active HRA application, there are several documents that are required in order to complete an HRA application: 

A psych evaluation on agency letterhead dated within the last six months and completed by a licensed psychiatrist 

A psychosocial evaluation on agency letterhead dated within the last six months 

Documents supporting homeless history 

A current PPD result 

Identification, birth certificate and Social Security Card 

Most recent tax returns and six current paystubs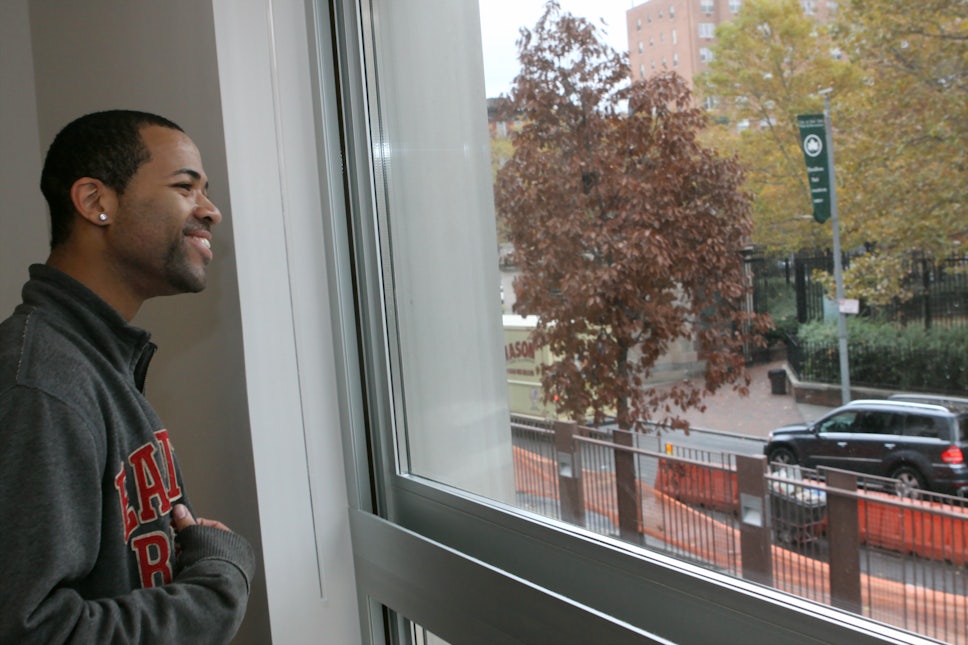 Wait Time & Waiting List
Waiting Time From Initial Interview to Lease Signing
The estimated time for the interview to lease signing process is 30-45 days, depending on submission of documents and HDC approval.
Waiting List
The estimated waiting time for an apartment to become vacant is six months to a year, and at times much sooner.