Support Us
The generosity of donors like you ensures that The Door can provide thousands New York City youth with the comprehensive services they need to meet current challenges and reach their potential.
Ways to Give
Donate Online Now
While you're here, please consider donating online to start making an impact today! You might also choose to become a recurring monthly donor at a level that works for your budget. A monthly donation of any amount will help bolster The Door's daily programming, allowing us to address the immediate and ever-changing needs of young New Yorkers.
Contributions to The Door – A Center of Alternatives, Inc. are wholly tax-deductible: EIN tax ID # 13-6127348

For questions please contact Barbara Clapp at bclapp@door.org or (212) 453-0269. 
Donate Now
Foundation & Corporate Support
Involve your foundation or company through sponsorship, grantmaking, pro bono services, or volunteering.
Learn More
Planned Giving
A planned gift to The Door helps to ensure the future of the vital services we provide. There are several ways to make a planned gift.
Learn More
Stock & Wire Transfers
Donating appreciated securities—such as stocks or mutual funds—is a tax-smart approach to show your support for our work.
Learn More
Non-Monetary (In-Kind) Gifts
In-kind donations help ensure that young people can enjoy useful and impactful products—items they may not normally have access to—while also giving The Door flexibility to free up resources.
If you have a non-monetary gift you would like to make to The Door, such as products, clothing, or household goods, please contact Hannah Berry at hberry@door.org.
Why Donate?
Your donations make our programming stronger and more accessible to thousands New York City youth. In a recent interview for a short documentary film, Assistant Director of Youth Leadership & Engagement Justine Kahn described the uniqueness of The Door's holistic programming model and the comprehensive free services we offer to NYC young people:
"We call it a 'one-stop shop for young people.' You have access to services ranging from housing and shelter placement to food to a dance studio to an arts studio, career and education services, health services—and beyond."
Recent Partnership Initiatives & Events
Below are just a few examples of some recent partnership projects and how our partners are making wonderful things happen at The Door.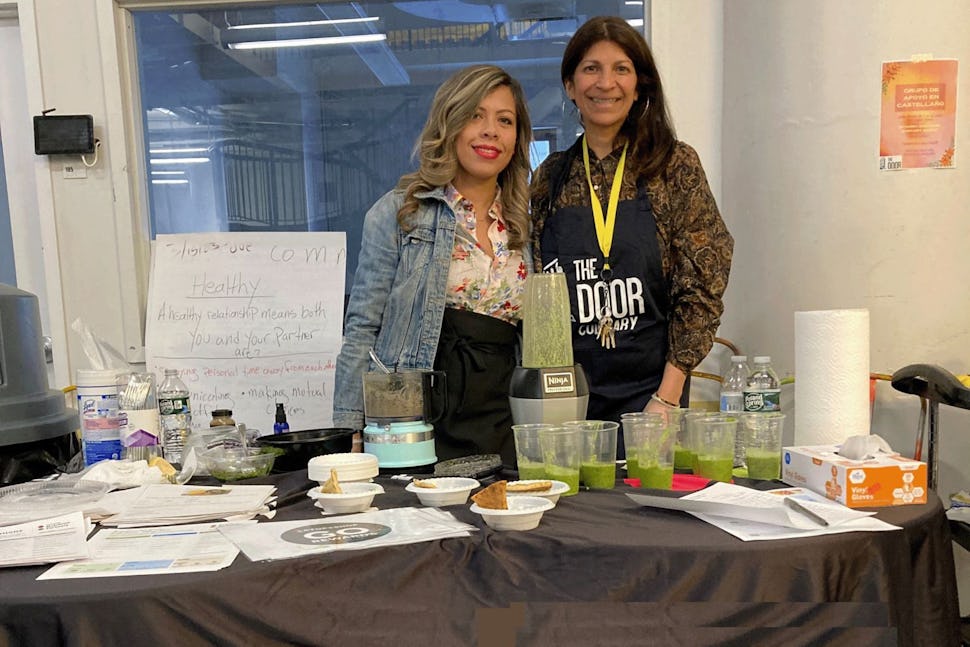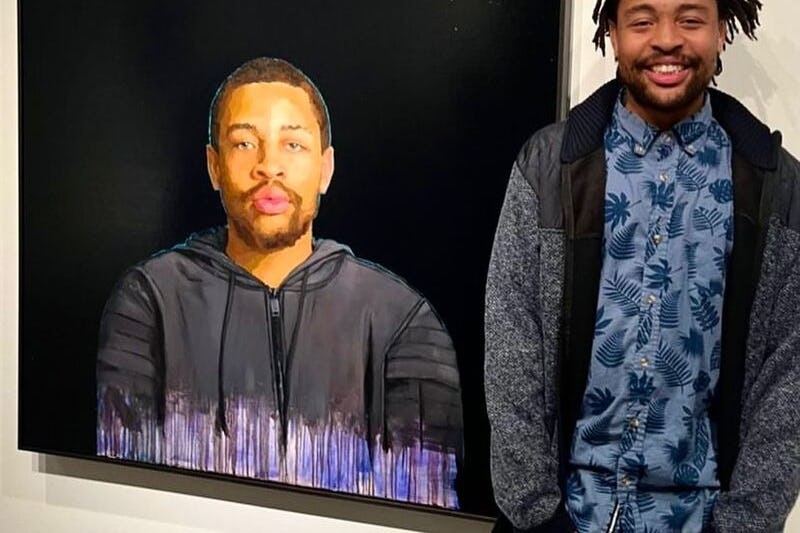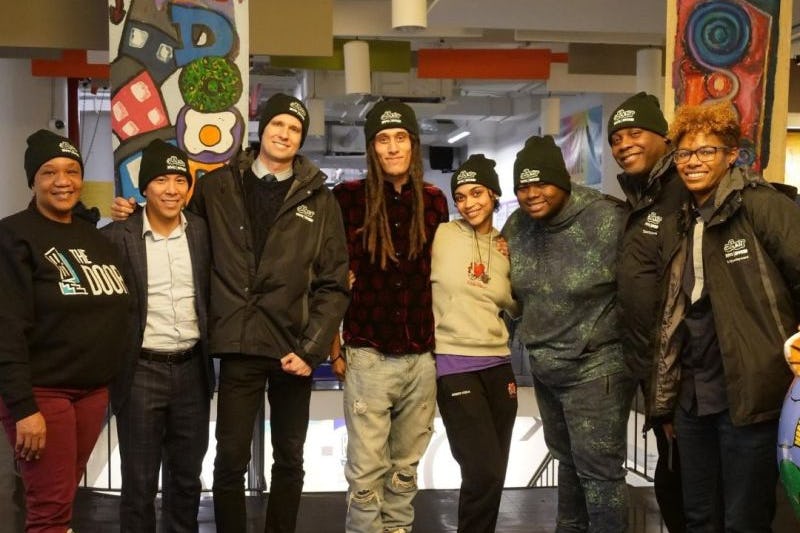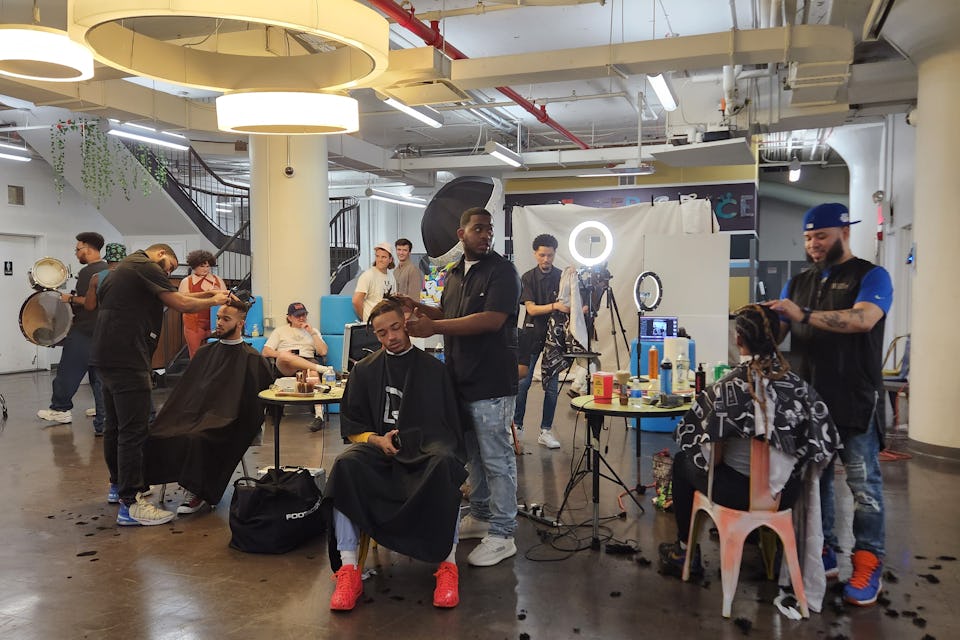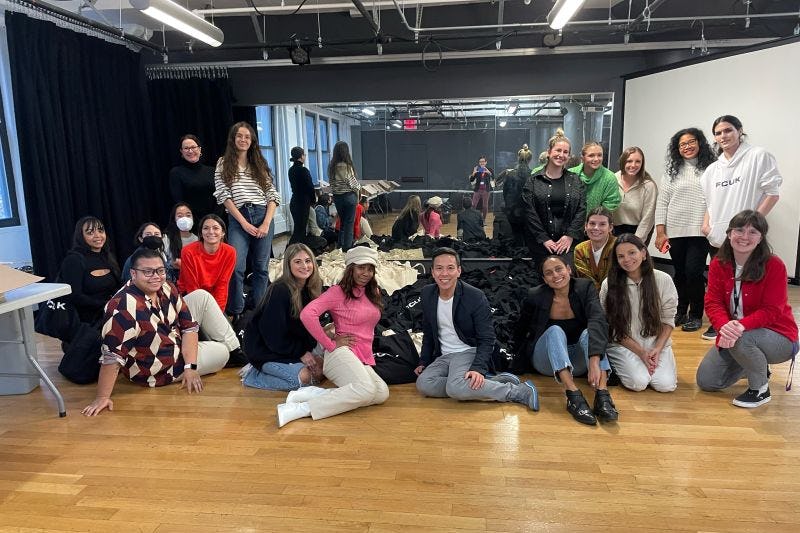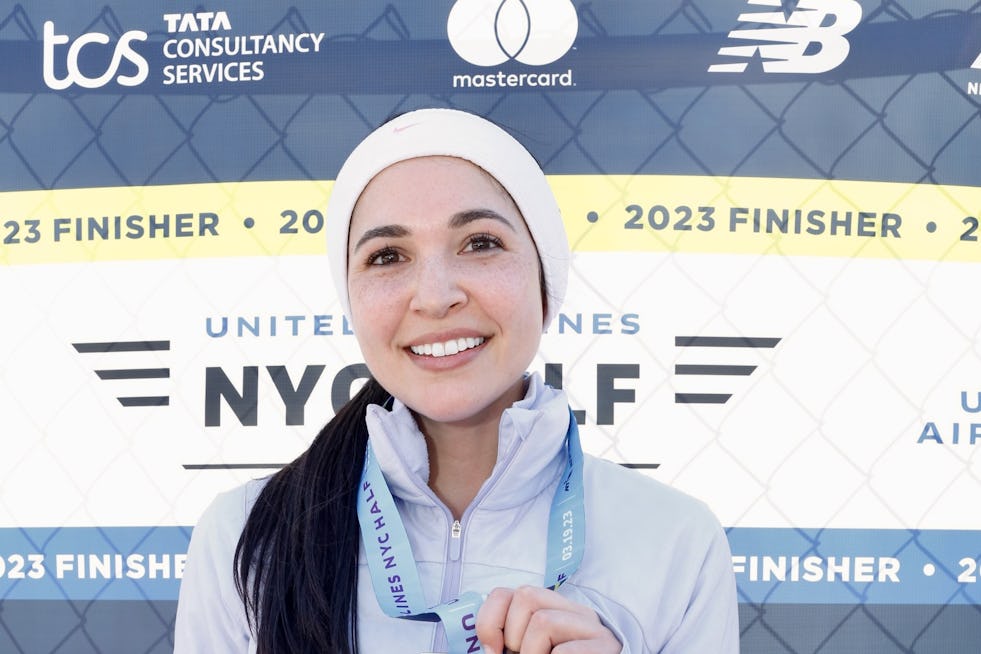 Visit The Door
If you are interested in learning more about The Door through touring our space, please click the link below and fill out the form.
Plan your visit
Our Partners, What They Support & Why
The Door is incredibly grateful for the generosity of our supporters. None of our work would be possible without their help. The Door receives contributions from hundreds of wonderful individuals, foundations, corporations, and government funders. Below are a few profiles of some of our dedicated partners.