Legal & Immigration
Policy & Advocacy
The Door is engaged in broad-ranging systemic immigration policy research and advocacy work to ensure the needs and rights of immigrant youth are elevated and accounted for. We seek to center the voices of the young people we serve in this work by envisioning and fighting for a more just reality alongside them every step of the way.
Our current priorities are:
to elevate the voices of immigrant youth in their fight for human rights and dignity;

to abolish the visa backlog for Special Immigrant Juveniles;

to protect the human rights of unaccompanied minors detained in (Office of Refugee Resettlement) ORR facilities in New York State;

to hold United States Citizenship and Immigration Services (USCIS) accountable for the adjudication of SIJS petitions within 180 days, as mandated by Congress;

to educate lawmakers on the policy issues impacting immigrant youth.
Learn more about our direct legal services for young people, as well as about our pro bono program and partnering with us.
Legal Services Center Policy Dispatch
The Legal Services Center publishes a periodic policy dispatch detailing our current advocacy priorities and The Door's position on emerging policy issues directly impacting our clients. The dispatch often highlights the thoughts of the young people we serve and includes a summary of our recent publications. Complete this sign-up form to subscribe to our policy dispatch.
Other Publications
The Door frequently comments publicly on policy issues impacting immigrant youth. Our most recent writing is linked here: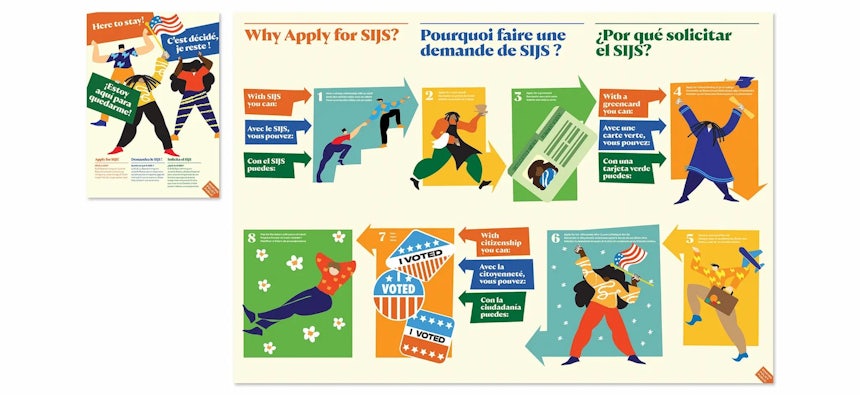 Strategic Litigation
The Door routinely participates in systemic litigation to vindicate the rights of our clients. See our most recent litigation related documents here: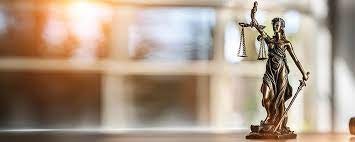 Contact Directory
For Questions
Legal Services Center Co-Managing Director Stephanie Lopez, slopez@door.org 
Legal Services Center Co-Managing Director Meena Shah, mshah@door.org